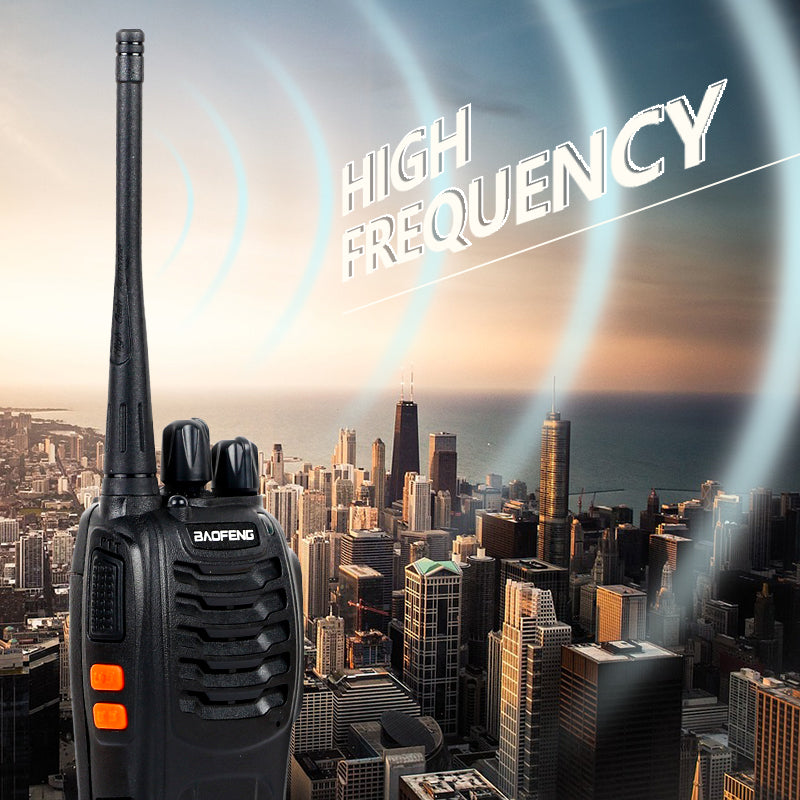 These days, we are all connected through our smartphones. Except for when we're not. While smartphones are undeniably useful and have changed our world largely for the better, they can't always be relied upon, as a lack of phone credit or wi-fi can render them useless. This is why many people - particularly those working in security and similar areas - like to keep a two-way radio handy. 
When you can't use a cellphone to contact your employees, a two-way radio is the way to go and, in many circumstances, can prove more convenient.
This is, of course, providing you get a quality model. Purchase an inferior set of two-way radios and you will find yourself with little more than a pair of toy store walkie-talkies. In order to keep you from spending your hard-earned cash on a poor quality pair of two-way radios, we Invention more than a dozen of the most popular models on the market right now and put them through a series of tests, ranking each set on its convenience, durability, range, and battery life.
We help you to find the best two way radio! 
Follow us on Facebook: https://www.facebook.com/TIDRADIO/ Please Subscribe For More Content and Turn on the Notification for Future Updates if it helps you Let me know in the comment if you have any question.
TIDRADIO welcome you to make bulk order, and now it is the best time to stock up. We will offer the special offer when you make bulk order. Please contact us by email for bulk order: sns@tid-china.com