As COVID-19 presents us with new challenges every day, we should use this time to learn how to better serve our customers and carry this knowledge with us into the future.
Keeping employees safe while serving customers' needs has been a critical concern for most businesses. Many businesses including restaurants, pharmacies, grocery stores, coffee shops, liquor stores, and a variety of retail stores, have introduced curbside pickup. This effectively limits interactions between shoppers and employees while allowing businesses to stay open to the public.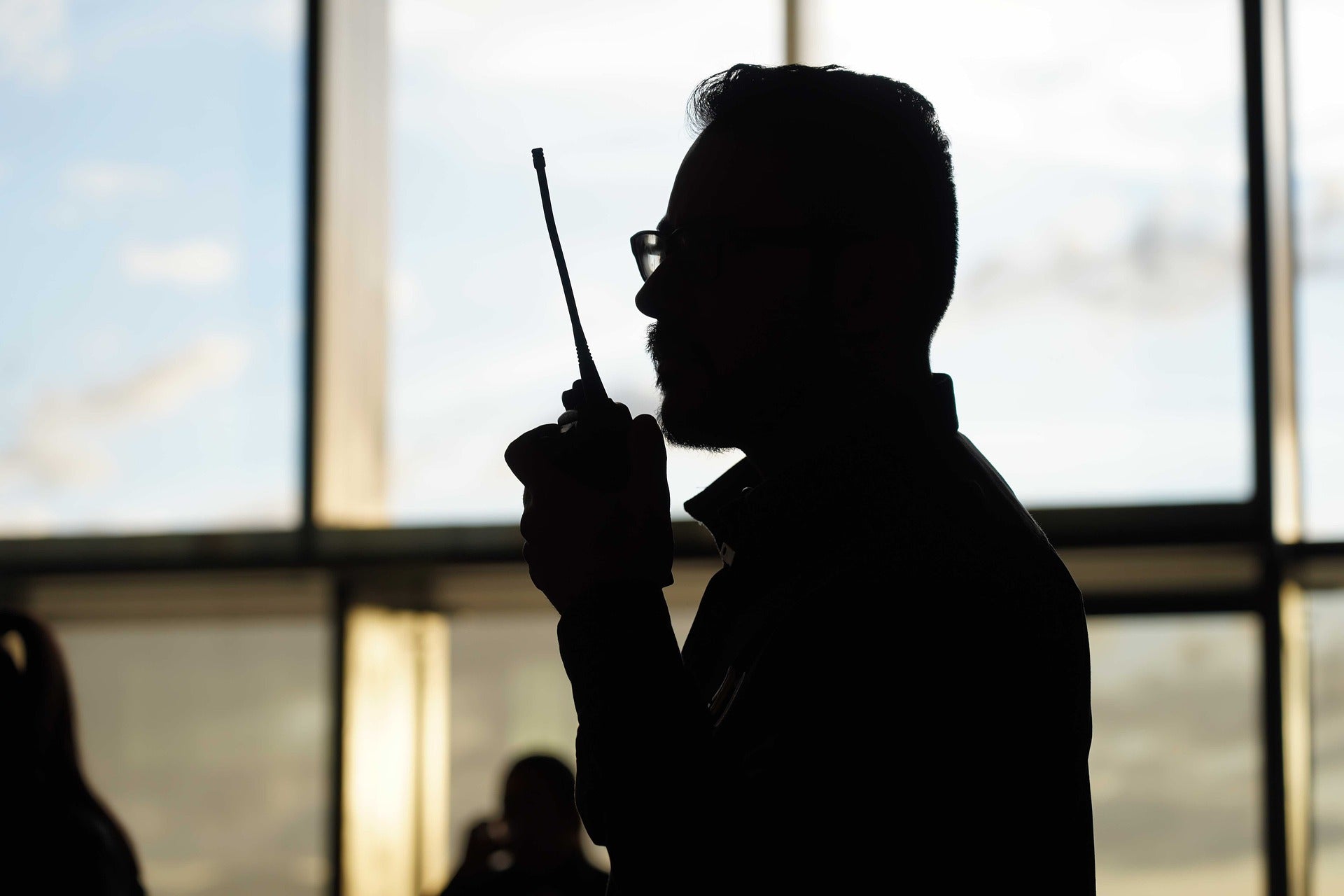 TD-V2 TWO-WAY RADIO
A great, affordable option for most businesses, the TD-V2 will allow your curbside attendant to quickly notify employees of a customer's arrival. With 16 channels + 50 privacy codes, you can be sure no one will interfere with your employees' communication. eVOX voice activation and belt clips allow for quick, hands-free communication, especially while wearing a headset.
Included rechargeable battery packs, and a desktop charger will make sure your radios are charged and ready to go all day. The TD-V2 is a great option for a pharmacy, local bookstore, deli, auto parts store, clothing store, coffee shop, small restaurant, and many more.
Curbside pickup can be a great addition to your business during the crisis and beyond, as we see the world shifting to relying more on online shopping. Cutting down on wait time, limiting interaction between employees, and curbing the time a customer stays in the store allows for a more efficient and safer workplace.
If you are looking for a more robust bundle for a greater number of employees, the TD-68 is a perfect fit. This business bundle includes:

10 license-free radios
10 rechargeable battery packs
5 dual-slot desktop chargers
10 concealed headsets.
These radios feature 16 channels, silent operation (turns off all tones), HI/LO power settings, and eVOX hands-free operation. The TD-68 is perfect for all your business communication needs, large and small, year-round.
Hopefully, these radios and accessories can help you and your co-workers in this trying time, and beyond!