Tidradio TD-V2 (20 Packs) 16CH Long Range Walkie Talkies
Product Description Why would you choose TD-V2 Two way radio? Professional Team: Only focus on the development of walkie talkies; We are...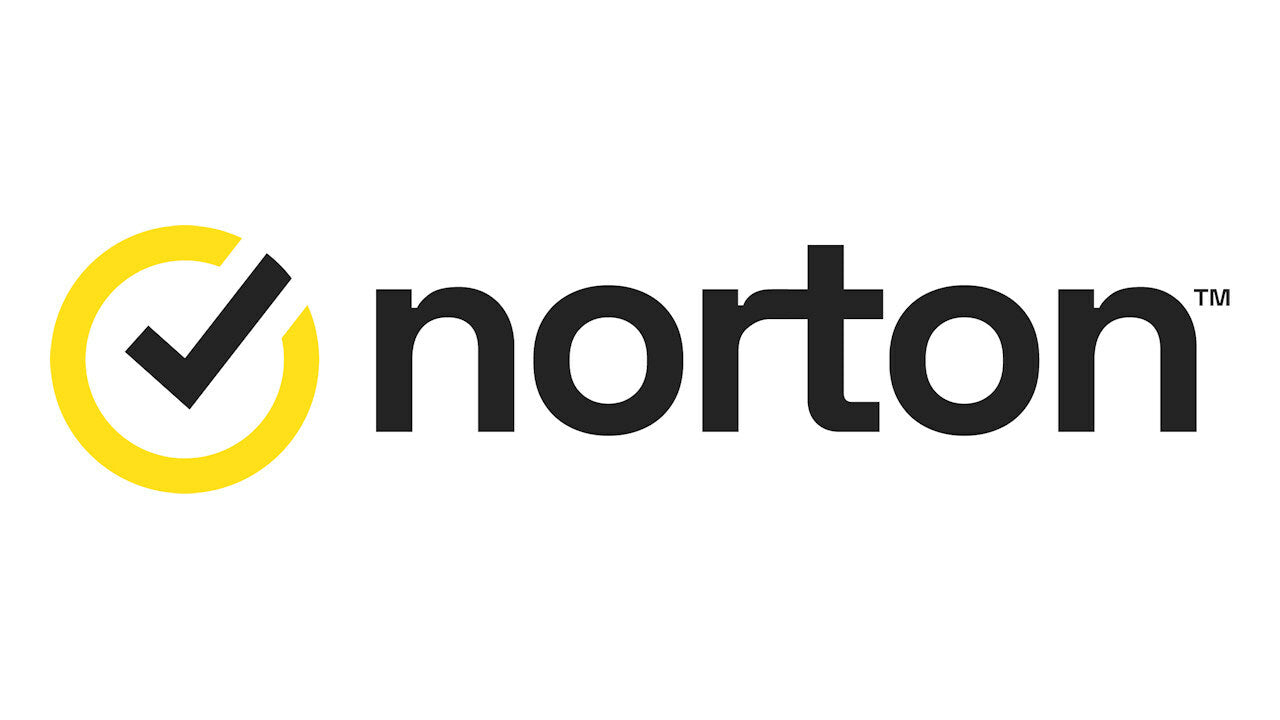 Product details
Product Description
Why would you choose TD-V2 Two way radio?
Professional Team:
Only focus on the development of walkie talkies; We are standing behind our products
Great for the team work:
Easy to operate for the every one; TD-V2 2way radios have been set to the same frequency ,and they can work with each other when out of the box; All you need is turn these two to the same channel (16channel to be chosen), push a button, and you can hear from your mate
The radio have the superior cell and can use for a long time,it is the prefect way for the following industry:
Service industry(Hotel,Restaurant,Supermarket,etc); Security, Property Management; Police, Constrution Sites, Transportation; Warehouse, Ports, Logistic Industry, Group Travelling, Church security and School service
This model has been FCC certified,FCC ID: 2AWL3TIDTD-V2;FCC Certification under the listing product guides and documents.
TID TD-V2 Two Way Radio:Great Range for Your work and life
We continuously improve our products to provide high quality radios. Now TD-V2 walkie talkies have updated antennas and belt clip are more durable than before.
1500mAh Li-ion battery capacity:
You can charge 2-3 hours,then you can use it for 8-9 hours continuous use or longer.
180g weight is light and small:
The radio is easy to carry,in your hands, feel is smooth and good.The package includes belt clip,you can even put it at the waist or other body location.
Time-out-timer(TOT):
Prevent the user to occupy the channel for a long time.
Emergency Alarm:
When the user is in danger situation, press the Emergency Alarm button to call for help.
Handfree calls
You can activate the VOX function for hands-free operation when you are busy but want to speak, and it will pick up clear loud audio calls.
Lightweight and small size

Compared with most other commercial walkie talkies,TD-V2 walkie talkies are lightweight and small in size, making it convenient to carry for a long time at work.

You can also put it in your pocket or hang it on your clothes with the belt clips.

Compatible with other analog radio

TD-V2 compatible with other brand analog two way radios easily.

As long as they have the same frequency range, you just need to program them to the same frequency and same CTCSS, they will work together.

Flashlight 2-way radios

TD-V2 has a flashlight function, which is very convenient for working at night.

You can also turn on the flashlight function in the dark to attract companion attention.

Enhance the privacy of calls

Private codes keep you away from receiving irrelevant calls and allow you to do private communication.
What you will get from this walkie talkies
Pocket includes:
20× TID TD-V2 2 way radio
20× TIDRADIO Acoustic Tube Headset
20×1500 mAh Li-ion battery pack
20× Flexible antenna
20× Intelligent Charging base
20× Durable Belt clip
20× Hand Strap
10× English User's manual
✔️Extremely simple operation sturdy two way radios without needing any training; Come to work with each other out of box and can communicate with other brands radios by being on the same channel and privacy codes;FCC ID: 2AWL3TIDTD-V2,FCC Certification under the listing product guides and documents.

✔️Rechargeable 1500 mAh Li-ion Battery, up to 35 hours standby time,Supports you longer, especially in outside activity;High-quality Air Acoustic Tube Earpieces, good fit for your private communication.

✔️Multi features long range walkie talkies with good signal and clear voice; Voice prompt reminds you current channel number;50 CTCSS Tones/105 DCS private codes will build secure conversation in your team;Scanning allows you to locate conversations in progress.

✔️Commercial grade 2 way radio with user-friendly configuration; Flashlight function makes things handy in dark environment;Emergency alarm will protect your safety when you work alone.

✔️60 days no reason to return including the accessories;Compared with other small walkie talkies;the distance is longer; which is very suitable for your business activities like construction;school; logistics; church and warehouse.

When will I receive the item after I place an order?
Shipping time depends on your location and the source of the package.

Generally, we will ship your goods within 1-3 days after you place your order; We will try our best to prepare the project as soon as possible after placing an order on your website.The average Shipping time is 4 to 5 business days;

Some unavoidable reasons: We will ship according to your request, but we can't guarantee the exact number of days you have received this item. There are many factors that cause delays in goods, such as: bad weather conditions, strikes, wars, etc.

However, we will ship the goods before the delivery deadline and try our best to negotiate with the relevant transportation company and ask them to give priority to your situation.

Different items have different processing times. You can view the processing time from the product page. After placing an order, you can view the order shipping information on the online order status page. We will also notify you via your registration email.