Baofeng UV-82 Desktop Charger for 2 Way Radio
Product description   Specifications: Li-ion Desktop Charger: Model: CH-8 Input: DC 10V Output: DC 8.4V 0.5A Adapter: Input: AC 100-240V 50-60Hz 0.25A...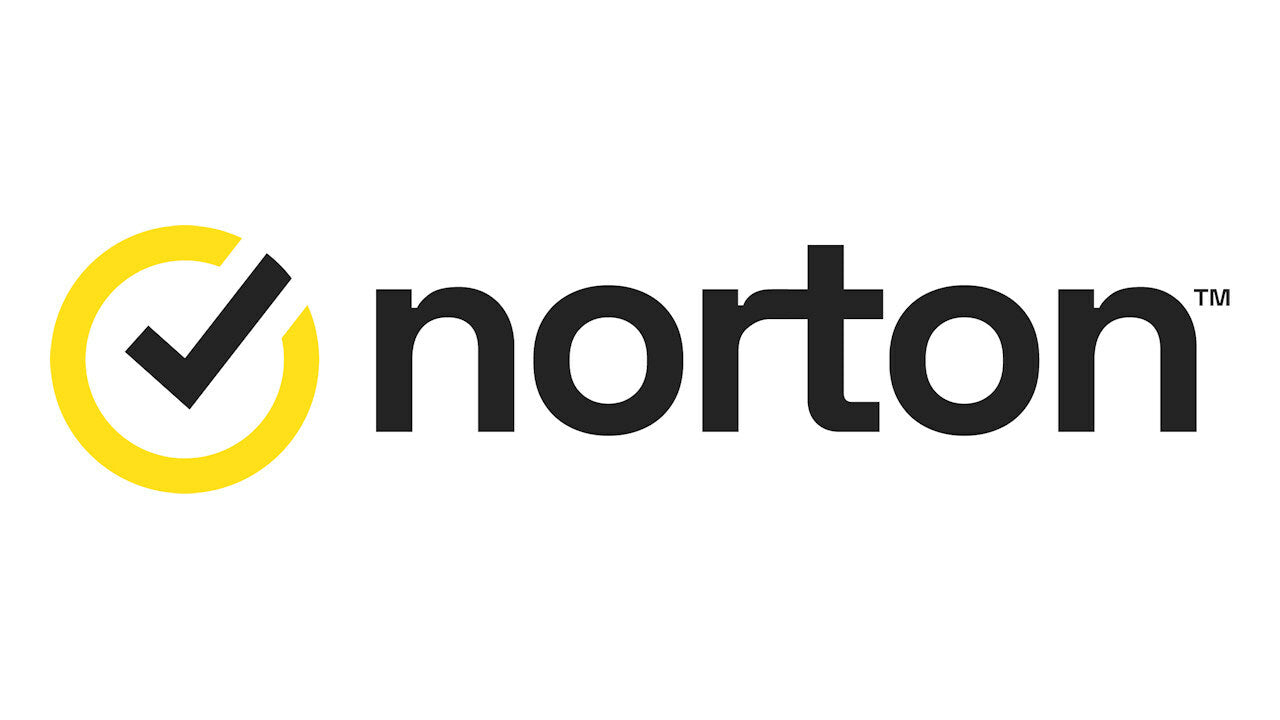 Product details
Product description
Specifications:
Li-ion Desktop Charger:
Adapter:
Input: AC 100-240V 50-60Hz 0.25A
Charging indicator:
Red light while fast charging
Green light while full charge
Package Included:
Original and authentic desktop charger for Baofeng UV-82 /TIDRADIO UV-82 two way radio.

When the light is red, it means the radio is charging; when the light turns green, it means the battery is full .

100% Brand new and Original.

Please use the charger carefully and do not overcharge your battery.
When will I receive the item after I place an order?
Shipping time depends on your location and the source of the package.

Generally, we will ship your goods within 1-3 days after you place your order; We will try our best to prepare the project as soon as possible after placing an order on your website.The average Shipping time is 4 to 5 business days;

Some unavoidable reasons: We will ship according to your request, but we can't guarantee the exact number of days you have received this item. There are many factors that cause delays in goods, such as: bad weather conditions, strikes, wars, etc.

However, we will ship the goods before the delivery deadline and try our best to negotiate with the relevant transportation company and ask them to give priority to your situation.

Different items have different processing times. You can view the processing time from the product page. After placing an order, you can view the order shipping information on the online order status page. We will also notify you via your registration email.