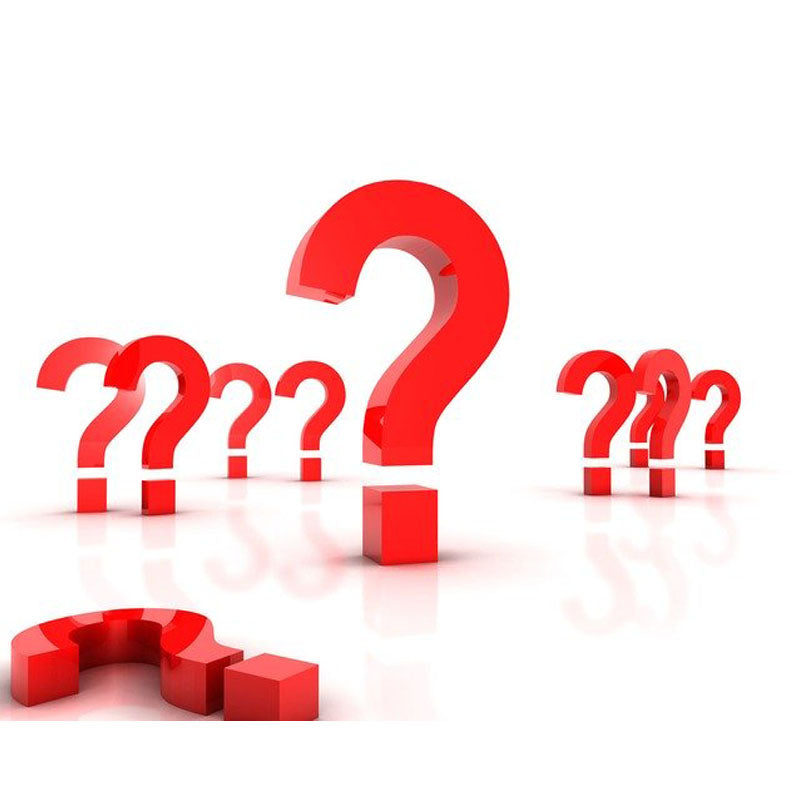 1. New user or amateur
If you are a new user to walkie talkie, mostly you no need advanced or complicated digital walkie talkie, analog radio will be better choice.
All TID analog radio, are pre-programmed, for the same model, they are all with exactly same setting, so just switch two radios to same channel to communicate is ok. Such as TID TD-F9GP, TID TD-V90, TID TD-M8, etc. is good choice for easy operating walkie talkie. If you are amateur, more professional on walkie talkie, then you can choose all TID radios freely.
2. Frequency band and the field you will use the walkie talkie
(Ultra High Frequency) operate on frequencies from 400 to 512 Megahertz (MHz). Consider your environment when choosing which frequency you'll need.
If you use your radio inside the buildings, or there are many obstructions around you, then the UHF radio is best. These radios work well for business such as hotel, restaurant, schools, office building and etc.

(Very High Frequency) operate between 136-174 MHz. VHF band radios work well when used outside on open land or rolling hills with few trees. These radios work well for a business like farms and ranches, golf courses.
3. Easy to programming on PC or not
If your working place is easy to get a computer, to make some programming on radio using software, then radio with no LCD display will be ok. But if you are always using radios outside, then a radio with a keyboard and LCD display will be better solution. You can program and make setting on the keyboard very convenient, this is the quickest way to begin radio communication. TID TD-5R series with LCD display is a very good selling , in economical price.
4. Encryption / Privacy
If you have a high demand for your communication content privacy, maybe you are a police man, soldier,etc…besides CTCSS/DCS, you'd better choose the radio that has scramber or encryption.
TID TD-V30D as digital radio has encryption function.
5. GPS
If you are a fieldwork users, or you like hunting, you may like the radio that has GPS function, which you can send your GPS position to your partner in time, make yourself safer.
6. VOX
TID offer many radios with VOX function. When used with VOX, enables you to freely perform your job or hobby and operate your radio simultaneously. Make your communication handsfree.
7. Calling and Paging Features

Digital Radios often feature more robust and advanced features other than the simple Push to Talk. Digital Radios are able to call a group of people, an individual person, or all radios on the timeslot. This can be very useful if you are working with private or sensitive information, or if you are interested in having a private conversation, inaccessible to those around your area.