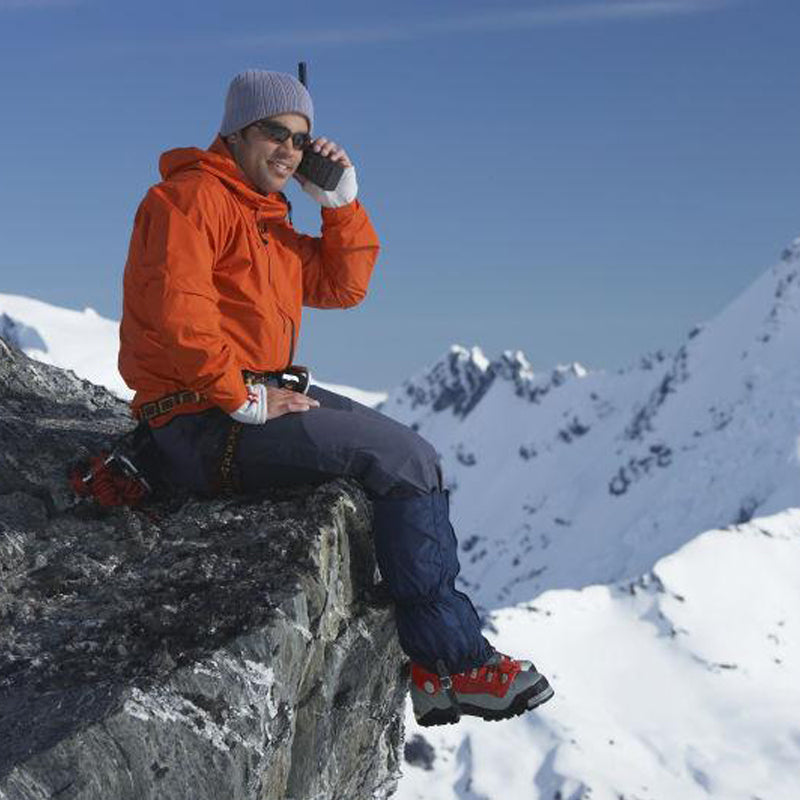 Digital radios offer greater coverage and clearer audio quality.
It is now likely that where coverage wasn't possible with analogue technology, it will now be achievable using digital technology. In addition, the audio quality will be much clearer with almost no background noise due to a noise cancelling function which enables audio to be crystal clear even, for example, if the user is standing next to a generator. Digital radios now offer indoor and outdoor GPS functionality at a standard far superior to that available on analogue technology.
Digital radios great majority are waterproof as standard. Different manufacturers have different specifications so it is advisable to check the individual radio specifications, if this is an important requirement.
Analogue radios will give you slightly less coverage than digital radios and the audio quality will not be as clear.
Considerations:
The cost to purchase or hire digital two way radios is now about the same as the cost of analogue technology. It is worthwhile considering the digital option as these radios have many standard functions such as individual calling, lone worker and GPS, which analogue technology does not have.