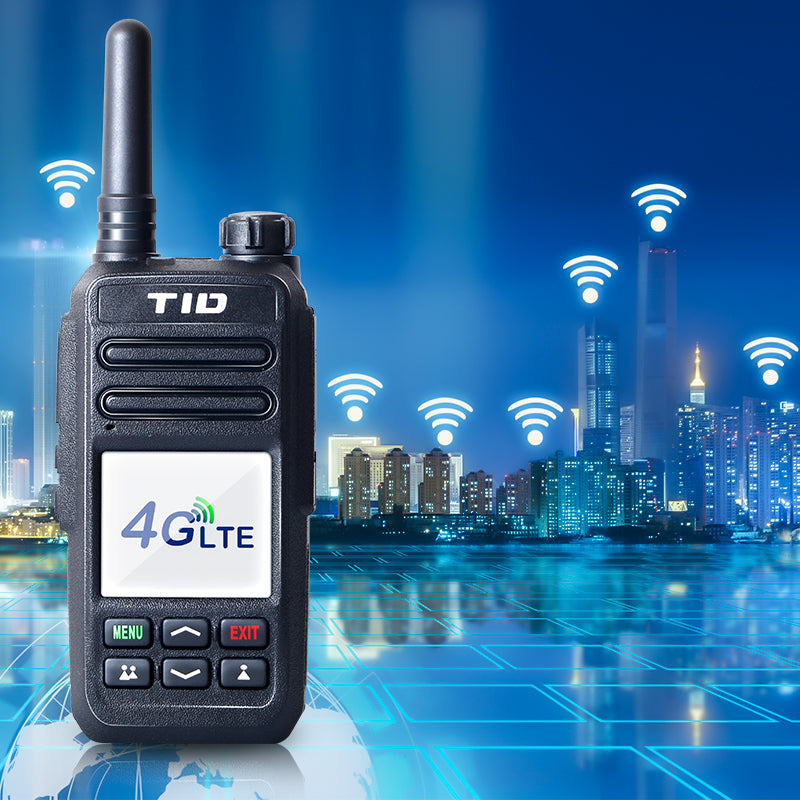 If you are looking for the best walkie talkie, but you don't know how to find best walkie talkie Yet? Pls don't worry, 5 steps help you find the best walkie talkie!
Step 1 to find best walkie talkie: Usage scenario
Different work scene decides to use special walkie talkie function. Used for your kids, pls choose bright-colorful kids walkie talkie. Used for sea, pls choose waterproof function walkie talkie. Used for camping, pls choose large battery capcity. Used for group cooperation, pls choose digital radio.
Step 2 to find best walkie talkie: Frequencies
After confirm your work scene, pls choose frequency.
UHF or VHF?
There also have more dual band(UHF and VHF) radios in the market, but if you don't need to use both, choose a single band will be better.
So how to choose the radio band?
(Ultra High Frequency) operate on frequencies from 400 to 512 Megahertz (MHz). Consider your environment when choosing which frequency you'll need.
If you use your radio inside the buildings, or there are many obstructions around you, then the UHF radio is best. These radios work well for business such as hotel, restaurant, schools, office building and etc.
(Very High Frequency) operate between 136-174 MHz. VHF band radios work well when used outside on open land or rolling hills with few trees. These radios work well for a business like farms and ranches, golf courses.
NOTE: UHF radios will never be able to communicate with VHF radios! So once you choose wrong frequency, you will loss much money and delay your work. If you alreadyhave radios and are looking to purchase additional units to use withthem, be sure to select the same band. Pls remember, UHF to UHF, VHF to VHF!
Step 3 to find best walkie talkie: Distance range
Distance range is an important factor when you choose suitable walkie talkie.  Not all of these two-way radios live up to their walkie talkie range claims, however, as many things can affect actual range, including radio interference, cars, trees, rocks, buildings or concrete. You need to tell seller the distance range you need and your work scene, and then, they will rule out other possibilities and help you find the best walkie talkie.
Step 4 to find best walkie talkie : Power
Usually, a higher power allows for greater range and commands a higher price. Typically, a 1 Watt walkie-talkie with an average number of obstructions in its path yields about a mile of coverage. Range increases by approximately 30-50% if you double power. So, a 2 Watt walkie-talkie might broadcast within a range of 1.5 miles. 3 watts = 2 miles. 4 watts = 2.5 miles. 5 watts = 3 miles. Actual distances may vary widely based on weather, UHF vs. VHF, etc. But these are good, general rules of thumb.
Step 5 to find best walkie talkie : Price
As a buyer, price always a matter of concern, Usually, The influencing factors of the price is walkie talkie Brand, Quality, Function, Accessories, Hardware facilities and other factors. If you just need a general walkie talkie for outsaide with your friends, just choose a cost-effective walkie talkie without much functions but have good distance range.
That is OK, TIDRADIO think you have chosen a best walkie talkie for yourself or company. Sincerely hope i can help our dear customers ! Any other problem pls email to sns@tid-china.com freely. TIDRADIO assure you of our best services at all times!