BaoFeng UV-5R 8 Watt Ham Radio
Notice: 1.Beginner Friendly Bundle — All you need is in one box! This great value set included 2pcs 1800mAh Batteries(One for use, One...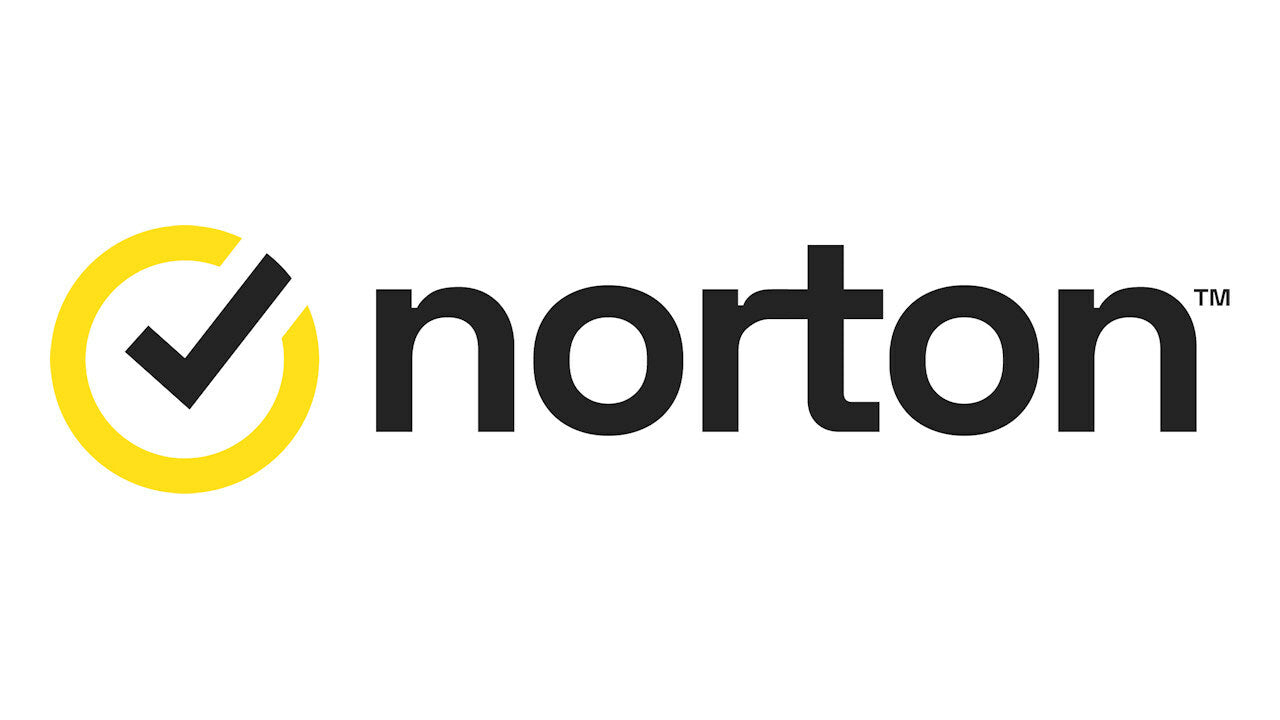 Product details
Notice:
1.Beginner Friendly Bundle — All you need is in one box!
This great value set included 2pcs 1800mAh Batteries(One for use, One for backup), Longer Antenna(TD-771 High Gain Antenna that perform 30% better), extra Speaker Mic(Loud and clear sound quality) and Programming Cable(for you to customize your radio).
2.You can customize your ham radio via CHIRP or Keypad. We also provide a Programming Cable and In-Depth Programming Guide in this bundle to walk you through your first programming.
3.VITAHUI is an authorized US BaoFeng distributor. We can provide authorization certificate as proof if needed.
*The long antenna is placed at the bottom of the package (under plastic)*
Easy to Program

USB programming cable works with windows system.

Easy to program via PC, it supports UV-5R manufacturer software or CHIRP (under BaoFeng).

This cable is suitable for other brand analogue radios such as the baofeng ham radio series : uv 5r, uv-82, bf-f8hp.

Non-Stop Communication

Two charging methods.

Charging the radio directly or charging the battery alone.

Two rechargeable 1800 mAh Li-ion battery, up to 36 hours standby time, one more extra battery supports non-stop communication.

Extend the Range of Communication

In most cases: the longer the antenna, the better the communication will be.

The TIDRADIO td-771 long antenna will allow you to get longer range on your radio.

Clear Sound and Transmission

A loud and clear microphone can ensure that you have excellent sound transmission and reception.

Making communications more efficient; Don't need worry that your teammates can not hear or miss your messages.
Multi-functional Ham Radio
According to FCC rules, BaoFeng UV-5R ham radio has passed part 15B tests and part 97 tests;
FCC ID: 2AJGM-UV5R.
Transmit frequency range: VHF 144-148MHz and UHF 420-450 MHz
Receive frequency range: VHF 136-174 MHz and UHF 400-480 MHz
Monitor Function: Allows you enhance pick up the voice when the signal is too weak to hear.
VOX Function: Allows your hands free when busy and adjust the VOX level could control the background noise.
Scan Fuction: You can find the right frequency which are talking and join the communication easily and fast.
CTCSS and DCS Codes: Filter irrelevant signals and allow you to do private communication.
Emergency Alarm: Hold the "CALL" button to raise Alarm when you are in emergency situation.
Voice Prompts: Easy to understand functions and features. The vocal confirmation on selections are great for newbies.
Squelch Function: 0-9 grades help you suppress background noise, enhancing signal sensitivity and sound clarity.
High brightness flashlight

 


Built-in Led flashlight

 

make things easier when you work in dark environment or during the camping.
Press

 

the

 

"MONI"

 

button to turn on the flashlight.

 


128 channel storage and secure call

 


128 channels ensure you have enough space to store the commonly used frequency.

50 CTCSS/105 DCS codes keep you away from receiving irrelevant calls and allow you to do secure communication.

 


Emergency radio

 


When you are in danger situation,

 

Hold

 

the

 

"CALL"

 

button to call for help.

The lights will flash and alarm will raise, which will easily attract the attention of others and get help.

 

What's in the box?
1x

 

BaoFeng Walkie Talkie

2x

 

1800mAh Original BaoFeng Battery

1x

 

TIDRADIO-771 High Gain Antenna

1x

 

USB Programming Cable

1x

 

Speaker Mic
1x

 

Earpiece

1x

 

Desktop Charger

1x

 

Belt Clip

1x

 

The Sling

1x

 

English User's manual
When will I receive the item after I place an order?
Shipping time depends on your location and the source of the package.

Generally, we will ship your goods within 1-3 days after you place your order; We will try our best to prepare the project as soon as possible after placing an order on your website.The average Shipping time is 4 to 5 business days;

Some unavoidable reasons: We will ship according to your request, but we can't guarantee the exact number of days you have received this item. There are many factors that cause delays in goods, such as: bad weather conditions, strikes, wars, etc.

However, we will ship the goods before the delivery deadline and try our best to negotiate with the relevant transportation company and ask them to give priority to your situation.

Different items have different processing times. You can view the processing time from the product page. After placing an order, you can view the order shipping information on the online order status page. We will also notify you via your registration email.