BaoFeng Radio (BaoFeng UV-5R Upgraded) 8 Watt Ham Radio Handheld Supported Phone Program.
All you need in ONE box ! Great value pack of ham radio handheld contains Wireless Programmer + TD-771 High Gain Antenna...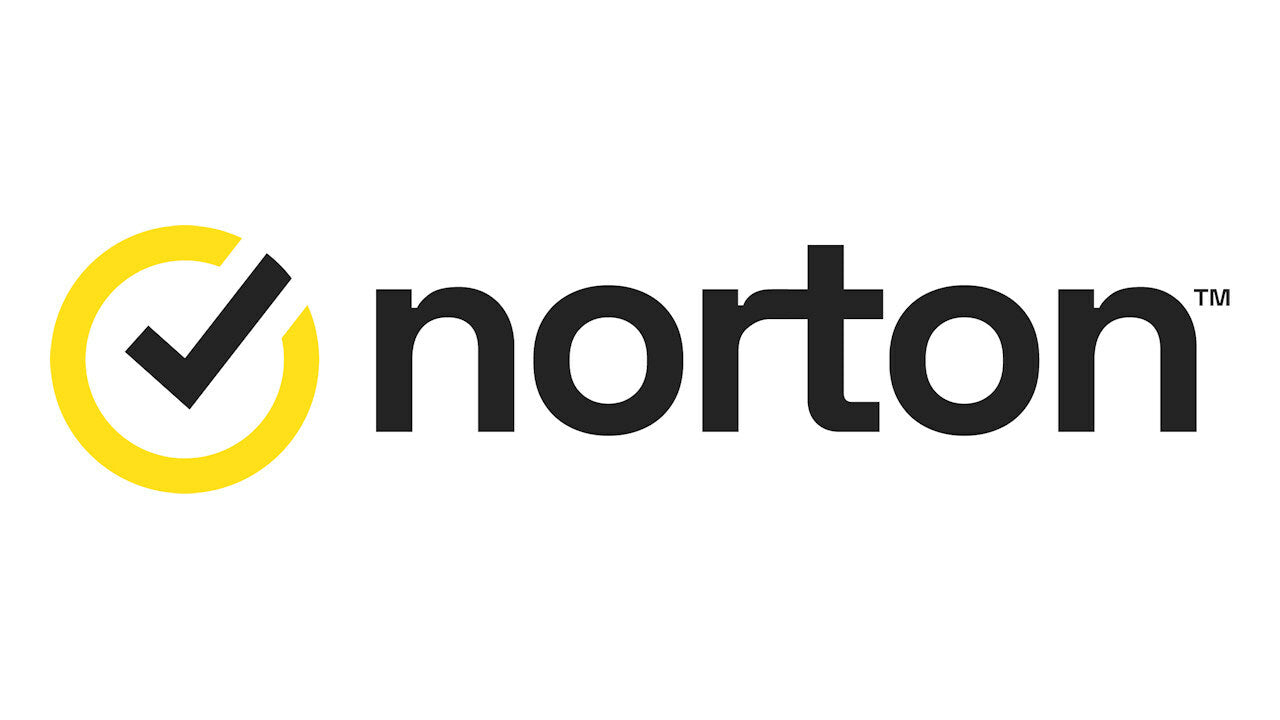 Product details
All you need in ONE box !
Great value pack of ham radio handheld contains Wireless Programmer + TD-771 High Gain Antenna + Radio Speaker Mic + Acoustic Earpiece.
The great value of this bundle make it the best choice for new ham radio user and business user, no need to waste time looking around for various compatible accessories.
BF-F8TD——Upgraded version from uv-5r radio manufactured by BaoFeng company
Tri-power switching :

 

Allow you to choose between high power to maximize range or low power redeuce power consume to extend battery life, combine with Power-Saving Feature provide you longer standby time.
8 Watt > 5Watt :

 

Double output power; Real 8 watt output provides you with a better transmission range and allows you to hit more repeaters and walkie talkies in a longer range.

Long Antenna > Stock Antenna :

 

Twice the performance of stock antenna; TD-771 long antenna is a soft and flexible antenna that will greatly enhance your radio signal and is much ''rougher'' than the stock antenna.
Multi-functional Dual Band Transceiver
According to FCC rules, BaoFeng BF-F8TD ham radio has passed part 15B tests and part 97 tests; FCC ID: 2AJGM-UV5RPRO.
Transmit frequency range: VHF 144-148MHz and UHF 420-450MHz (Can not transmit with frs radio and gmrs radio).
Receive frequency range: VHF 136-174 MHz and UHF 400-480 MHz.
Dual Band 2 Way Radio

: Dual-Band Display, Dual Freq, Display, Dual-Standby.

Monitor Function:

 

Allows you enhance pick up the voice when the signal is too weak to hear.

VOX Function:

 

Allows your hands free when busy and adjust the VOX level could control the background noise.

Scan Fuction

: You can find the right frequency which are talking and join the communication easily and fast.

CTCSS and DCS Codes:

 

Filter irrelevant signals and allow you to do private communication.

Emergency Alarm:

 

Hold the "CALL" button to raise Alarm when you are in emergency situation.

Voice Prompts:

 

Easy to understand functions and features. The vocal confirmation on selections are great for newbies.
Squelch Function:

 

0-9 grades help you suppress background noise, enhancing signal sensitivity and sound clarity.
Long antenna: Increase talking distance

The high-gain antenna can significantly increase the communication distance, enhance the signal to make listening more clear.

Earpiece: Privacy protection

Use the earpiece to protect your privacy and save more battery power.

Unique And Secure Lanyard

TIDRADIO's rope can be disconnected in an emergency, which is more safe.
Baofeng High Quality Speaker Mic

The independent speaker and microphone have clear sound quality and good reception, never miss a message even in a noisy environment.

The long and flexible wire provides you with an easy and comfortable using experience.

128 Channels & 50 CTCSS / 105 DCS

This radio has 128 customizable channels, allowing you freely customize your radio.

50 CTCSS/105 DCS codes provide privacy for your communications, keeping you away from receiving irrelevant signals and preventing your messages been heard by Third party.

Build-In Flashlight & Alarm

F8TD comes with a Build-in LED Flashlight, this flashlight has excellent Lighting effect, which can bring you convenience in the dark.

The Call Button can raise Alarm when you are in emergency situation.
When will I receive the item after I place an order?
Shipping time depends on your location and the source of the package.

Generally, we will ship your goods within 1-3 days after you place your order; We will try our best to prepare the project as soon as possible after placing an order on your website.The average Shipping time is 4 to 5 business days;

Some unavoidable reasons: We will ship according to your request, but we can't guarantee the exact number of days you have received this item. There are many factors that cause delays in goods, such as: bad weather conditions, strikes, wars, etc.

However, we will ship the goods before the delivery deadline and try our best to negotiate with the relevant transportation company and ask them to give priority to your situation.

Different items have different processing times. You can view the processing time from the product page. After placing an order, you can view the order shipping information on the online order status page. We will also notify you via your registration email.